Real Estate Lawyers in NH
Proudly Serving Residents & Businesses in Nashua, New Hampshire
Transactions involving real property can be stressful. Navigating the sale or purchase of real estate such as a home, parcel of land, or commercial property can be complicated and overwhelming. Fortunately, you do not need to handle these types of situations on your own.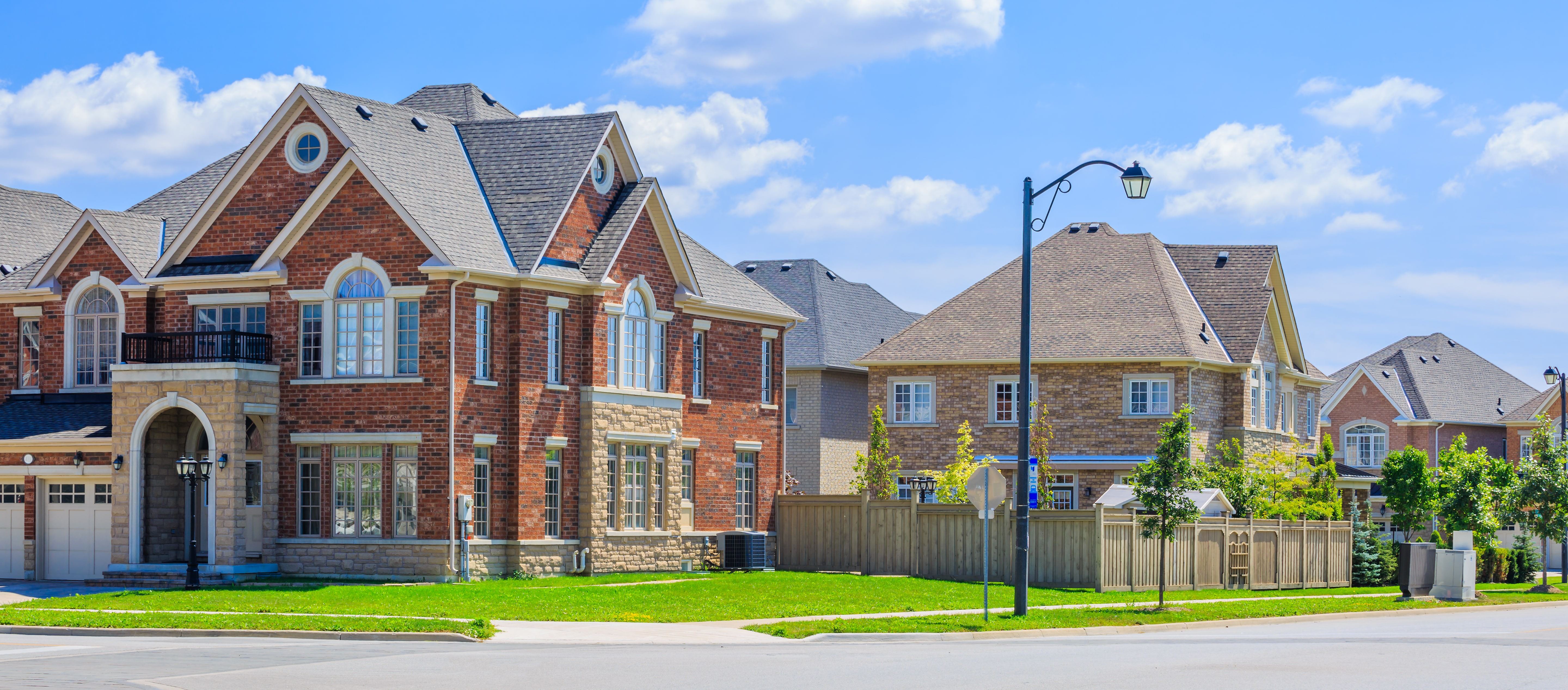 At Gottesman & Hollis, P.A., we provide people in New Hampshire with the knowledge they need to make informed decisions about transactions involving real property of all kinds.
To speak with a real estate lawyer serving Nashua, New Hampshire, and the surrounding areas, call (603) 506-4600. Our lawyers are well-versed in complex transactions and disputes involving real estate in NH. Call now!
Commercial Real Estate Advice and Representation
Our commercial real estate practice addresses the needs of business owners and entrepreneurs across a range of industries. We advise and represent clients in Nashua, New Hampshire and the surrounding areas in commercial real estate litigation, commercial real estate transactions, commercial real estate zoning, land use and development, and easement and boundary disputes.
Commercial Real Estate Planning in New Hampshire
If you are considering buying, selling, or leasing a piece of business or investment property, Gottesman & Hollis, P.A. can function as your commercial real estate advisor. We work closely with our clients to understand their goals, and create a comprehensive strategic plan to maximize the potential of their commercial property.
Commercial Real Estate Zoning
We advise clients on a wide range of commercial real estate zoning, permitting, and governmental affairs matters. Depending on the nature and location of your real estate, this might include site plan and variance applications before local planning boards and zoning boards. Our experienced attorneys assist clients in navigating the regulatory issues involved in the acquisition, financing, development, and leasing of property.
Land Use and Development
Gottesman & Hollis, P.A. has extensive experience and knowledge in all land use and development matters, including zoning, rezoning, and development entitlements. We assist clients in Nashua, New Hampshire and the surrounding areas in processing applications for permits, variances, site plans, subdivisions, building permits, and leases and purchases of land from New Hampshire state trusts.
Easement and Boundary Disputes
Easement and boundary disputes can complicate property ownership and result in complicated litigation. If you are involved in or concerned about an easement or boundary dispute, our Nashua, New Hampshire real estate attorneys can help. We represent clients who are facing a number of real property disputes, including:
Prescriptive rights,
Easements,
Trespassing on property,
Encroachment,
Right of way, and
Boundary or property line disputes.
To speak with an experienced real estate lawyer serving Nashua, New Hampshire, call Gottesman & Hollis, P.A. at (603) 506-4600 or contact us online today!
Transactional Advice and Representation
When you purchase or sell a piece of real estate, there are many important documents to review and sign. To assist you with the transaction and to keep your best interests in mind, our property law attorneys can review, prepare, and negotiate purchase or sale agreements. We can also help you settle any contract disputes and title insurance issues that arise.
If you are purchasing real estate, we can help you with mortgage loan selection, title work, and bank or lender interactions. Our Nashua, New Hampshire lawyers will help you understand the implications of legal documents and can explain how different approaches to a transaction may impact your rights.
If you are selling real property, our real estate lawyers will advise you throughout the entire process, including the negotiation of purchase price and the collection of proceeds from the sale. If necessary, we can help collect delinquent payments.
Legal Advice on Purchasing a Home in Nashua, New Hampshire
Many people in Nashua only think to call an attorney when they are in trouble. However, an experienced real estate lawyer can protect you so legal problems never arise.
If you are in the market for a home in Nashua, New Hampshire, you should consider speaking with a real estate lawyer prior to closing on your new home. Real estate agents often urge their clients to sign pre-printed contracts. But a real estate agent is not an attorney and cannot give you legal advice.
Entering into a real estate contract is one of the most significant decisions you will make in your life. Yet few people consult with an attorney to help review the "fine print" in their contracts when purchasing a home.
Real Estate Lawyers Serving Nashua, New Hampshire
At Gottesman & Hollis, P.A., our real estate lawyers are prepared to advise you on real estate transactions of all kinds. Contact us today about:
Commercial real estate transactions, including commercial leases;
Purchasing or leasing a home in Nashua, New Hampshire or the surrounding areas;
Zoning laws applicable to your property or property you are considering purchasing;
Selling all or a portion of your real estate;
Securing a mortgage or mortgage refinancing;
Disputes among neighbors; and
Converting your home or property into a rental home or property.
This list is not exclusive. The experienced New Hampshire real estate lawyers can advise you regarding many aspects of real property law.
A Nashua, New Hampshire attorney can advise you about your legal rights during a real estate transaction, and will work to protect your interests in the future. Consulting with an attorney about the purchase of your home may ultimately save you tens of thousands of dollars over time.
Call for a Consultation
Before you make a significant decision involving real property, call Gottesman & Hollis, P.A. for advice. For a confidential consultation about your real estate transaction or other real estate-related issue, call (603) 506-4600.