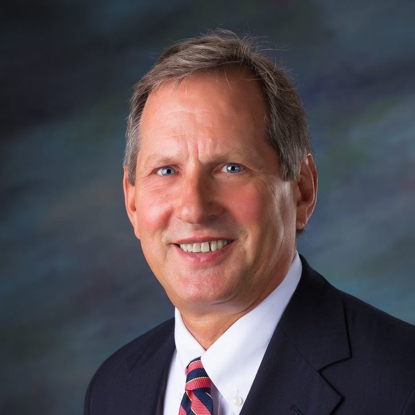 Morgan Hollis Founder & Shareholder
Bio
Morgan Hollis has been practicing law since 1976. After two years as deputy corporation counsel for the city of Nashua, New Hampshire, Hollis joined forces with Attorney David Gottesman to create the firm Gottesman & Hollis in 1978. He is a graduate of Middlebury College and the University of New Hampshire Franklin Pierce School of Law.
Hollis has been rated an "AV" lawyer by Martindale-Hubbell and has been cited since 2004, by the national polling firm Woodward/White Inc. as one of "The Best Lawyers in America" for his accomplishments in real state law and land use planning law. His areas of concentration include commercial transactions, land use, planning and zoning, and property tax abatements. Hollis also practices in the fields of business formation, mergers and acquisitions, and construction contracts. He has lectured in the fields of land use law and the law of easements and roads.
As a dedicated member of the Nashua community, Hollis has served on the boards and committees of numerous local organizations, including the Nashua YMCA, Greater Nashua Chamber of Commerce, Greater Nashua United Way, Nashua Red Cross, Nashua Charitable Foundation, Nashua Downtown Development Corporation, Nashua Ice-Skating Center Corp., Nashua Big Brothers Big Sisters, Edgewood Cemetery, First Church in Nashua, Daniel Webster Council of the Boy Scouts of America and was a founder of the Center for Economic Development of Nashua. In 2019, Hollis was recognized as Citizen of the Year by the Nashua Chamber of Commerce. He has also served on the boards of directors of the Appalachian Mountain Club, New Hampshire Chapter of Nature Conservancy and the University of New Hampshire Franklin Pierce School of Law.
Licenses
New Hampshire State Bar
U.S. District Court, District of New Hampshire
U.S. Court of Appeals, First Circuit
Professional Committees and Associations
Past member of the New Hampshire Supreme Court Professional Conduct Committee
New Hampshire Bar Association
Nashua Bar Association
Academics
University of New Hampshire Franklin Pierce School of Law(J.D., 1976)
Middlebury College (B.A., 1972)