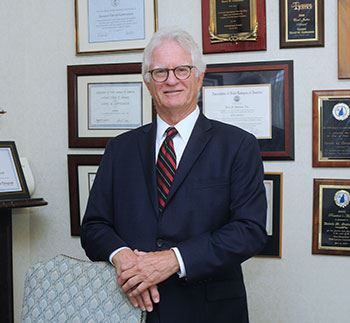 We are pleased to announce that Attorney David Gottesman of Gottesman & Hollis, PA has received the 2018 Lifetime Achievement Award from the Nashua Bar Association.
Attorney David Gottesman has been practicing law since 1973. He founded the Nashua-based firm Gottesman & Hollis, P.A. with attorney Morgan A Hollis in 1978 and currently focuses on personal injury, wrongful death, and catastrophic injury cases.
In addition to his contributions to the legal community, Gottesman also served as a New Hampshire state senator for District 12, which covers a portion of Nashua, along with Hollis, Brookline, and Mason, from 2004-2008.